Hello GLL Auto Chess Community!
Summer Update
Today we wanted to give you an update on the Auto Chess activity on GLL. We've been expanding our platform rapidly and growing our company at a quick pace as of late. As a result, we haven't been able to focus as much on the quality of life features for players on our platform, which is one of our highest priorities currently. To be able to focus on this, along with staffing our developers and admin teams accordingly during these upcoming summer holidays, we will be taking a break from the weekend tournaments in Auto Chess on GLL.
We'd like to emphasize that this does not mean that we're canceling our support for Auto Chess as a game on GLL, and that we're looking to continue to grow the community and host more tournaments in the game in the near future. Along with this, we'd also like to extend our hand to the community and inform you that if you'd like to host your tournament on GLL, please feel free to contact us on the GLL Auto Chess Discord. We've hosted several community efforts across all our games, such as our collaboration with Sleepy Studios in the SEA Region, and would be interested in supporting more of these events.
We'd like to ask for your understanding in this and hope that you'll continue to support our future efforts in the game in the near future. For more information and updates on Auto Chess on GLL, please follow us on:
Nations Cup Auto Chess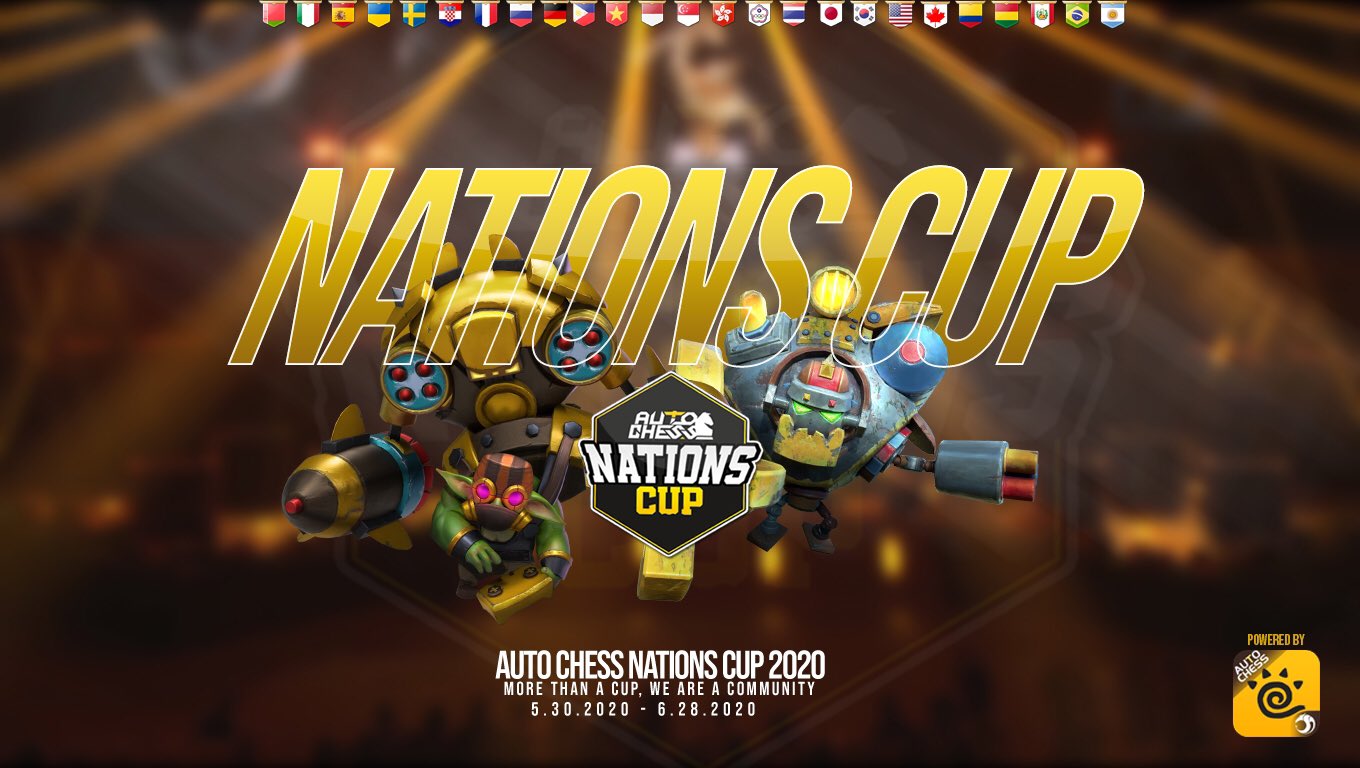 As we're pausing our activities we want to use the opportunity to highlight one of the recent community efforts, the Auto Chess Nations Cup! The global community of the game has gathered to play in a 4vs4 format to see which country is at the top. The tournament has already started, but there's still a lot of matches left to be played, and a lot of them are streamed. So take the chance and join in to root for your country in this tournament and follow them on the social media accounts below:
– GLL Esports Team
Published 2020-06-04